Your One-Stop-Shop Business Directory
As the name goes, our directory offers real listings for all your needs. Our online directory will help you connect with your local businesses and services, including several categories like entertainment, food, shopping, professional services, photography, event management, marketing agencies, and more.
With years of experience and skill, our professional team offers the best services to
the businesses listed with us for years.
Our supportive and friendly staff is highly-dedicated. They are always ready to help our
associate businesses with every issue they face.
A Directory Providing Complete Information About Local Businesses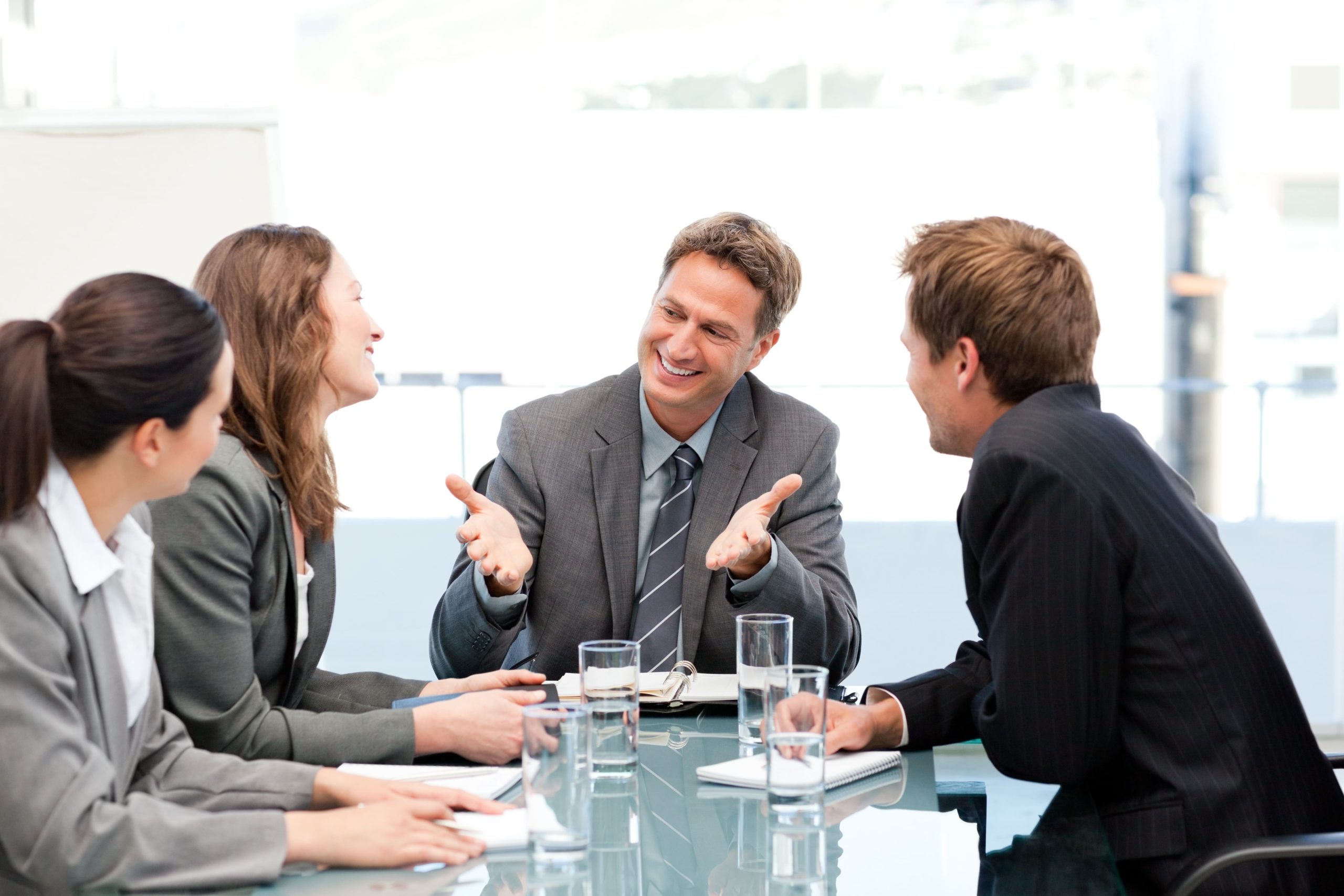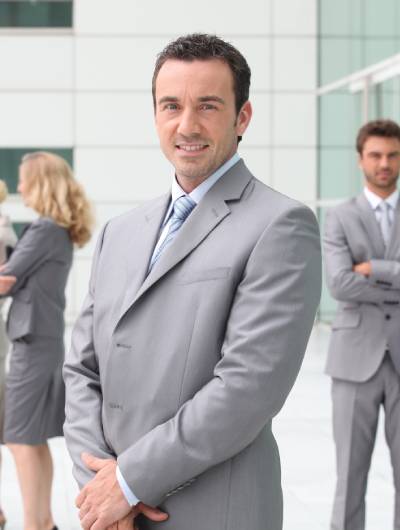 "We have been working with Real Listing for years. We are happy with the positive response we are getting. We have never received such a response, and business was never so good before. Glad we connected with them."
"Working with Real Listing is very smooth. They have an outstanding support team, and our business has been doing great since we listed our business in their directory. I will highly recommend them."
– Callie Sloan
"If you want to increase your business and connect with potential customers, it is the best platform for you, and the best thing is you get to list your business on the site at absolutely no cost."
– Ellis O'Malley